---
Swedish massage is considered as a general massage scheme that uses various methods of massage for relaxing muscles and increasing blood circulation.
Apply pressure on the muscles and bones, rubbing in the same direction as the direction of flow of blood towards the heart is the right technique of massage.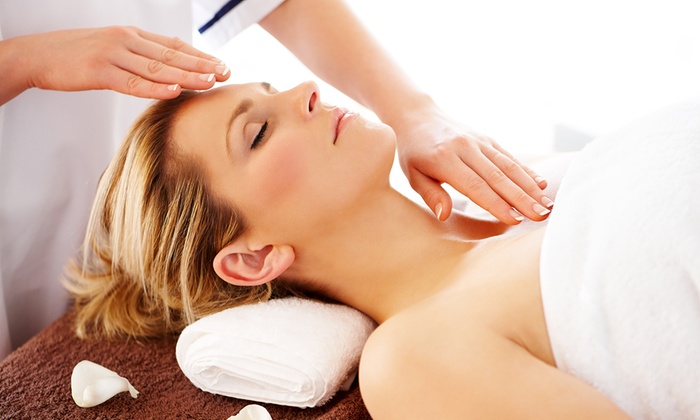 Benefits of Swedish massage:
Swedish massage helps the body in getting relaxed and invigoration that increases the flow of oxygen in the blood and helps in releasing toxins. These days many people preferring on site massage Toronto that offers many expert therapists at your doorstep to provide best massage and spa treatment.
Swedish Massage:
Helps in improving the blood circulation

Helps in healing muscles aches

Reduces muscles tension and stress

Improves the flexibility of the muscles and overall body

Helps in creating relaxation mood.
Swedish massage helps in motivating the skin, nerves, and muscles of the body and hence promoting the healthy and stress-free life.
Swedish massage is also implemented if there is some kind of injuries such as muscle strain. This massage treatment decreases the recovery time by flushing the waste tissues of uric acid, lactic acid, and other waste.
It increases the overall circulation of the body without increasing the heart load and stretches the tendons keeping them flexible.
Methods of Swedish massage
The method of Swedish massage includes long gliding strokes, bending and stretching, tapping and vibration, kneading of individual muscles which are done by some registered massage therapist like Toronto rmt.
Is Swedish massage Safe for Everyone?
In general, Swedish massage is safe. However, people with medical conditions need to take extra caution.
These include persons suffering cardiovascular and a heart condition. Also, pregnant women need to avoid massage on the stomach area during the first few of pregnancy when there is a high risk of miscarriage.
---
---
---
---
---
---